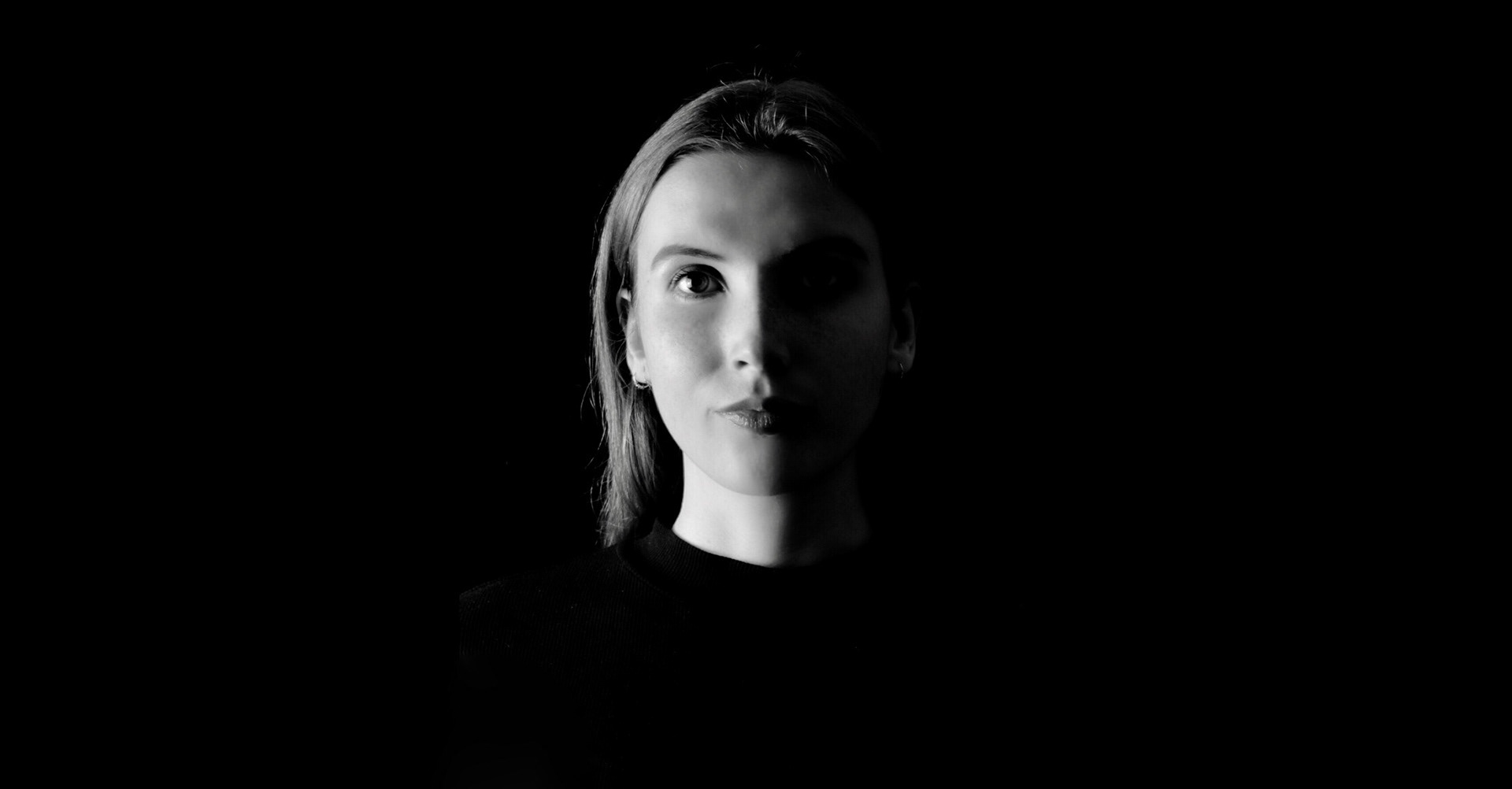 filmmaker | director | photographer
Sabine M. Probst is an award winning filmmaker and photographer with a strong focus on environmental/ sustainable, travel and adventure/ outdoor topics. 
She creates compelling visuals in the form of short films and photographs for your project or brand.
From the strategy, storyboard, the shoot to the editing room and the finished product, she works side by side with her clients to achieve cinematic visuals with engaging stories which draw attention and evoke emotions.
​​​​​​​
For questions or business requests you are welcome to send an e-mail to sabinemprobst@gmx.at.
Sabine M. Probst works worldwide.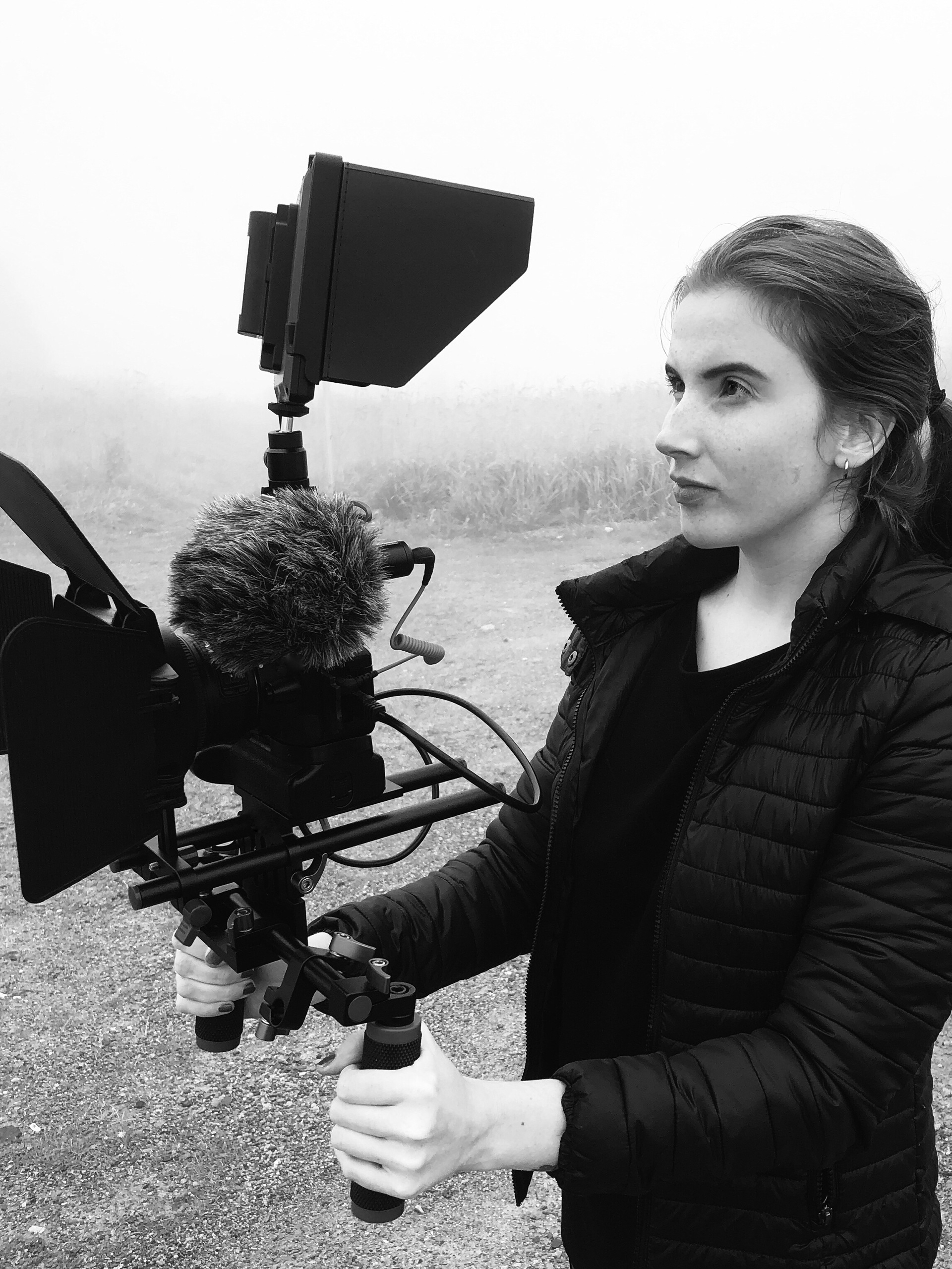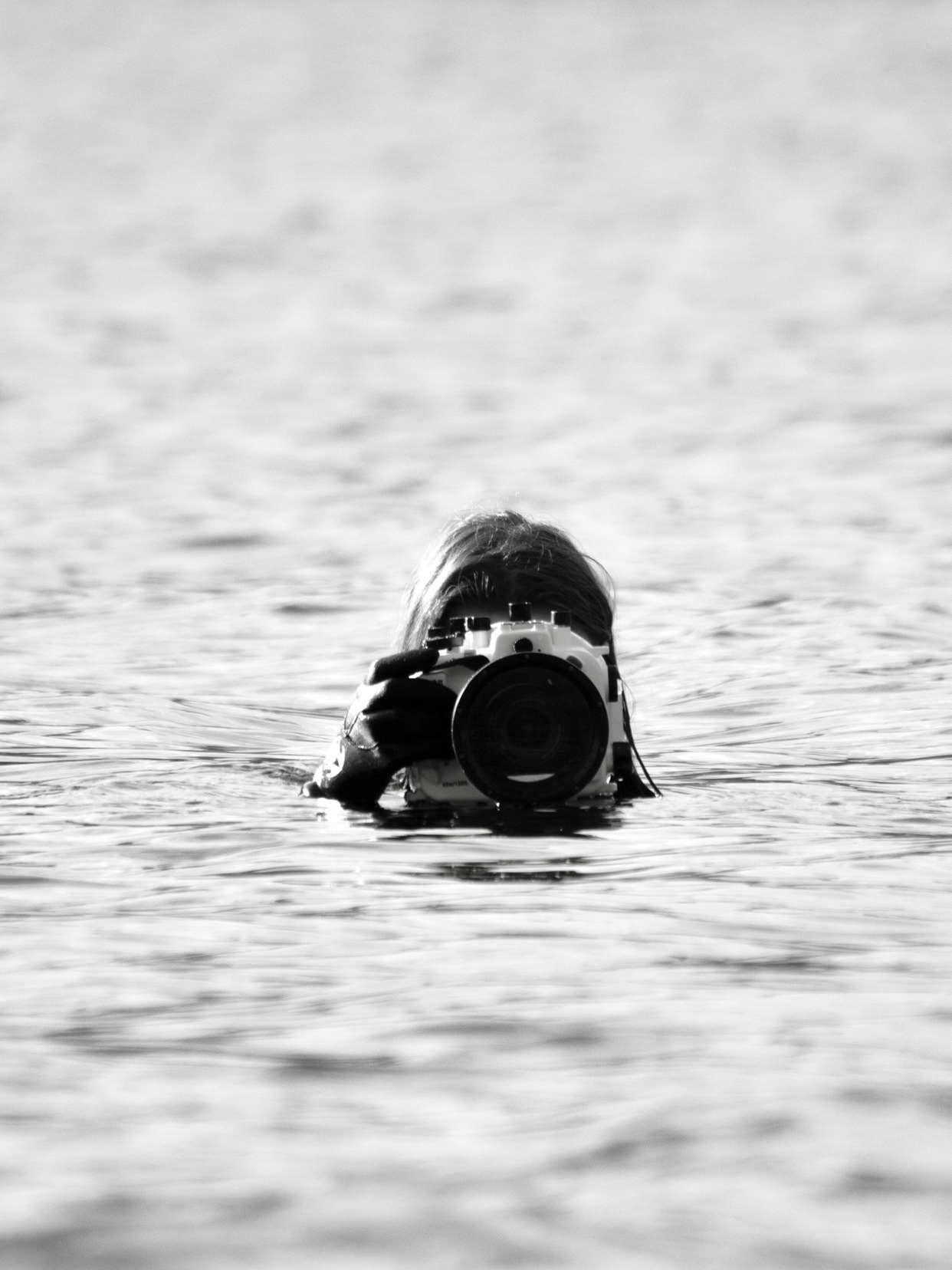 2020-2022  FH JOANNEUM UNIVERSITY OF APPLIED SCIENCES | MEDIA DESIGN
2020  NEW YORK FILM ACADEMY | FILM DIRECTING
2017-2020 FH JOANNEUM UNIVERSITY OF APPLIED SCIENCES | INFORMATION DESIGN
2019 UNIVERSITY OF PLYMOUTH | PHOTOGRAPHY
2015-2017 DIPLOMA UNIVERSITY OF APPLIED SCIENCES | GRAPHIC DESIGN